Nandamuri Janaki Ram, elder son of Harikrishna, got killed in Road Accident Today. The incident happened near Akupamula Cross road while he was on his way to Vijayawada from Hyderabad.
As per eye-witnesses, The Tata Safari vehicle in which Janakiram has been travelling collided with a Tractor on the highway when tried to overtake it. Janakiram who suffered a severe head injury was rushed to a hospital in Kodada and he was declared dead by Doctors there.
Janakiram produced successful like 'Athanokkade' on NTR Arts Banner. He is survived by wife and two children. Its really sad to see him breath his last at a very young age. Rest In Peace!
- JanakiRam's dead body will reach Hyderabad in a few hours.Chandra Babu spoke to Nalgonda Collector,asked him to make necessary arrangements.
- Nandamuri Family reaches Harikrishna house which is located in Manikonda.
- NTR wife Lakshmi Pranathi reaches Harikrishna house.
- Harikrishna informed about his son death. He is in deep shock.
- Nandamuri Family in deep shock, Started immediatley to reach the body.

- Andhra Pradesh CM Chandrababu Naidu and Nara Lokesh expressed their shock and condolences.

- Telangana Chief Minister KCR, AP leader of Opposition YS Jagan have also expressed their condolences to the bereaved family.
Rare Pic of janakiram With Babi Nandamuri balakrishna.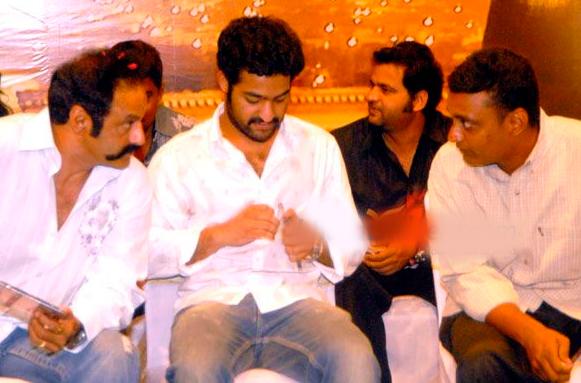 Rare Pic Of Nanamuri Janaki Ram.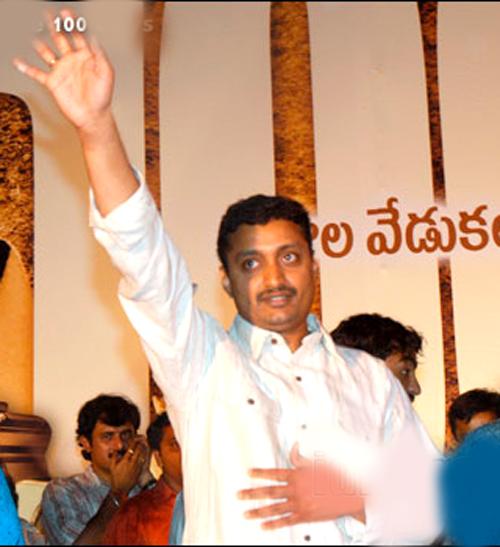 Here is the rare pic of Janaki ram, NTR and Harikrishna.